Ekta Shakti Foundation
---
Established In 2003
A- 1/ 172 , First Floor, Janakpuri , New Delhi , Delhi , 110058
---
About the organization
In 2003, a group of 10 like-minded people with different expertise began the journey of Ekta Shakti Foundation for the welfare of women and children.
In 2006, Ekta Shakti Foundation established BrahmaShakti Special School to provide education to the otherwise neglected children. Since its inception, the school has grown from strength to strength asthe number of students in BSSS School has increased eight –folds in the past ten years and soon becoming one of the most reputed special schools in this region. Our efforts have reached to more than 134 direct beneficiaries and 5,000 indirect beneficiaries. Currently, with the support from 15 qualified teaching staff and 8 non-teaching staff, 75 mild to severely affected children have shown remarkable improvement in all aspects after attending the school. Besides every effort, the main endeavour of this school is to meet the educational and rehabilitation needs of these childrenwhich will empower them to become independent.
Much as the challenge of dealing with persons with disability, the results often take a long time to be visible. Despite this, children who availed the services of BSS Schools are in better conditions today. A significant number of children came in with multiple or complex issues and they were provided specialized services for over 4 years. At BSS schools, we believe in an inclusive practice covering a huge spectrum of disabilities through special education curriculums, co-curriculum activities, physical education, speech therapy, occupational therapy, physiotherapy and vocational training.
For More Info....
Chief Functionary
Mr. Anil Aggarwal
President & Advisory Board Member
ektashaktifoundation@gmail.com
---
Contact
Debangshu Ganguly
Head - Partnership & CSR
head.partnerships@ektashakti.org
011-46026220 / 46028220
---
Project Detail of Organization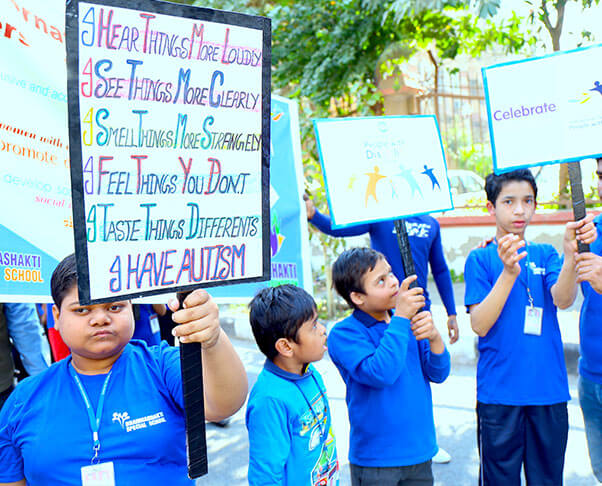 Project Type: CSR
BrahmaShakti Special School began with the vision to make learning flexible for children w....
More CSR Info >>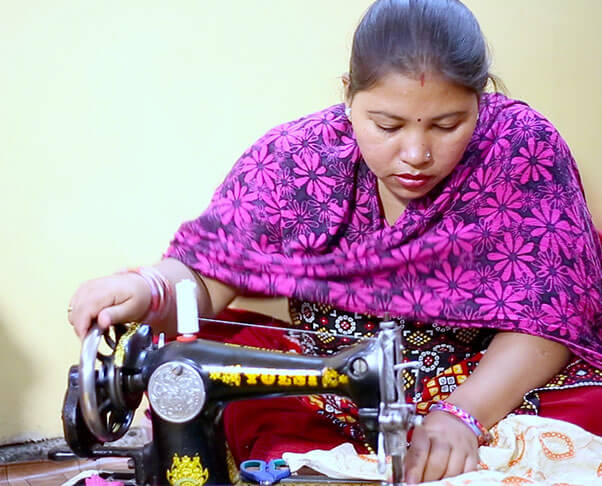 Project Type: CSR
Economic security is the ability of individuals, households or communities to cover their essent....
More CSR Info >>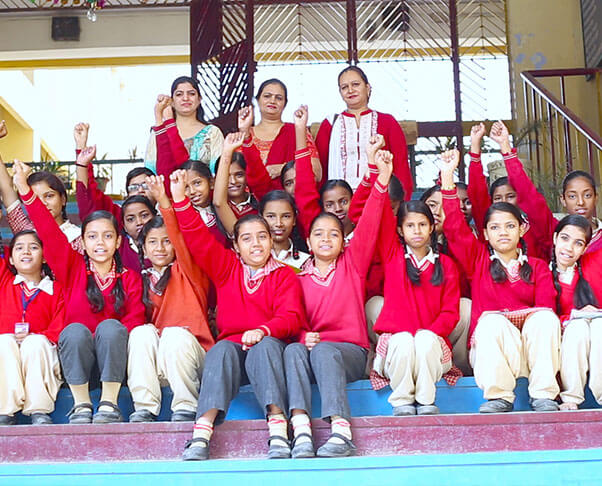 Project Type: Government
The Mid Day Meal Nutrition project runs across the states of Delhi and Bihar. The project ....
More CSR Info >>