A/16 , Ashoka Appartments , Beside Orient club, Ellisbridge , Ahmedabad , Gujarat , 380006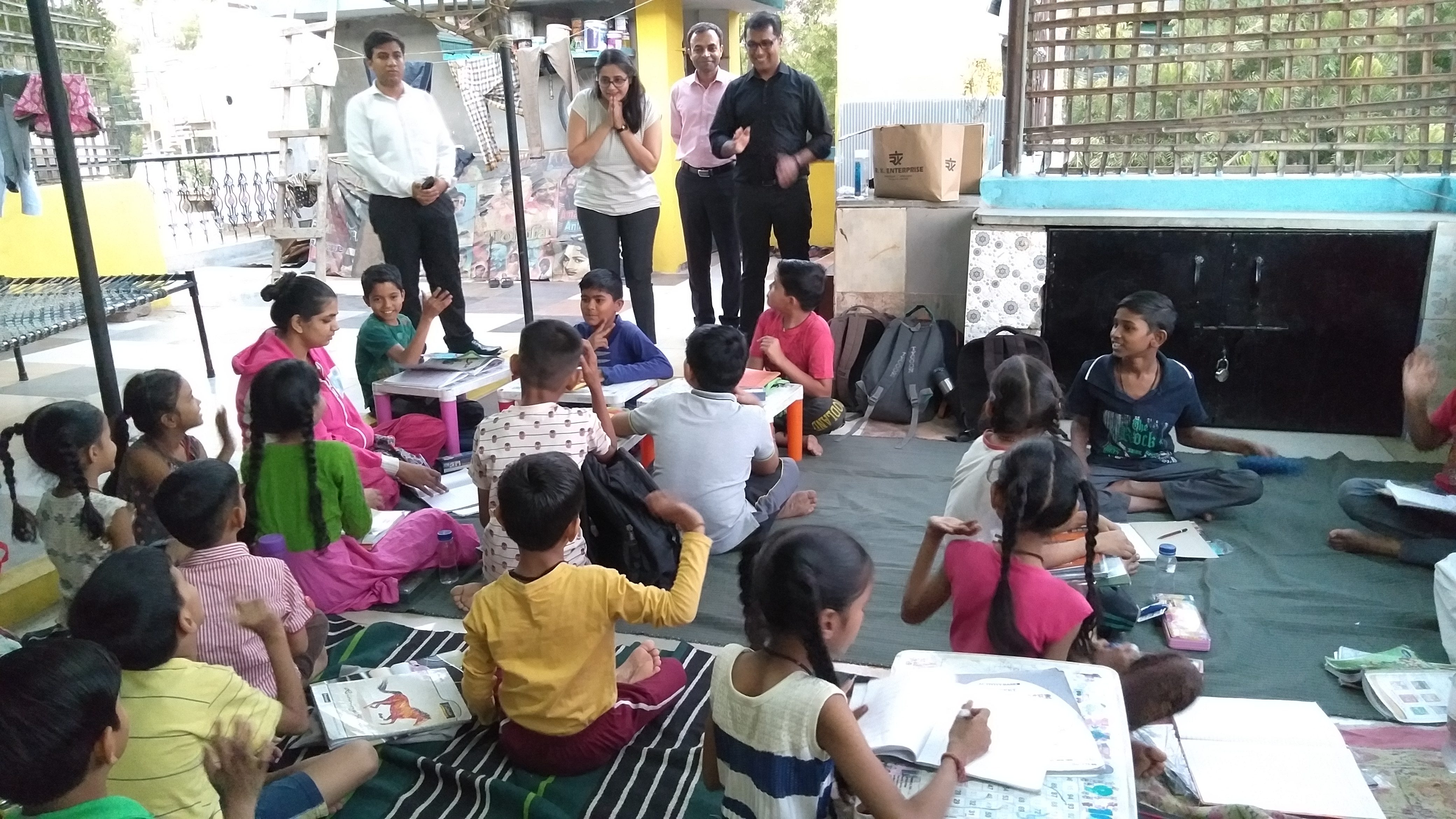 Shwas,started in 2008, as a solution intervenes by providing opportunities to the less resourceful kids living in and around Gujarat. These kids, registered at a nearby municipality or trust based school, requires support for learning academics. Currently, we have been working with 600+ kids and 17 full time teachers. All the kids spend 2 hours at our centers every day.
Our attempt also includes providing safe and healthy environment to children ,so that they can openly share with us the challenges they face that hold them back from aspiring their dreams.
Why us?
We support corporates to bring change in underprivileged kids' life through education. Corporates are allowed to adopt kid(s), center(s) or even to conduct stand alone events. We try our best to adhere to all necessary branding guidelines of an organisation in a mutually agreeable way.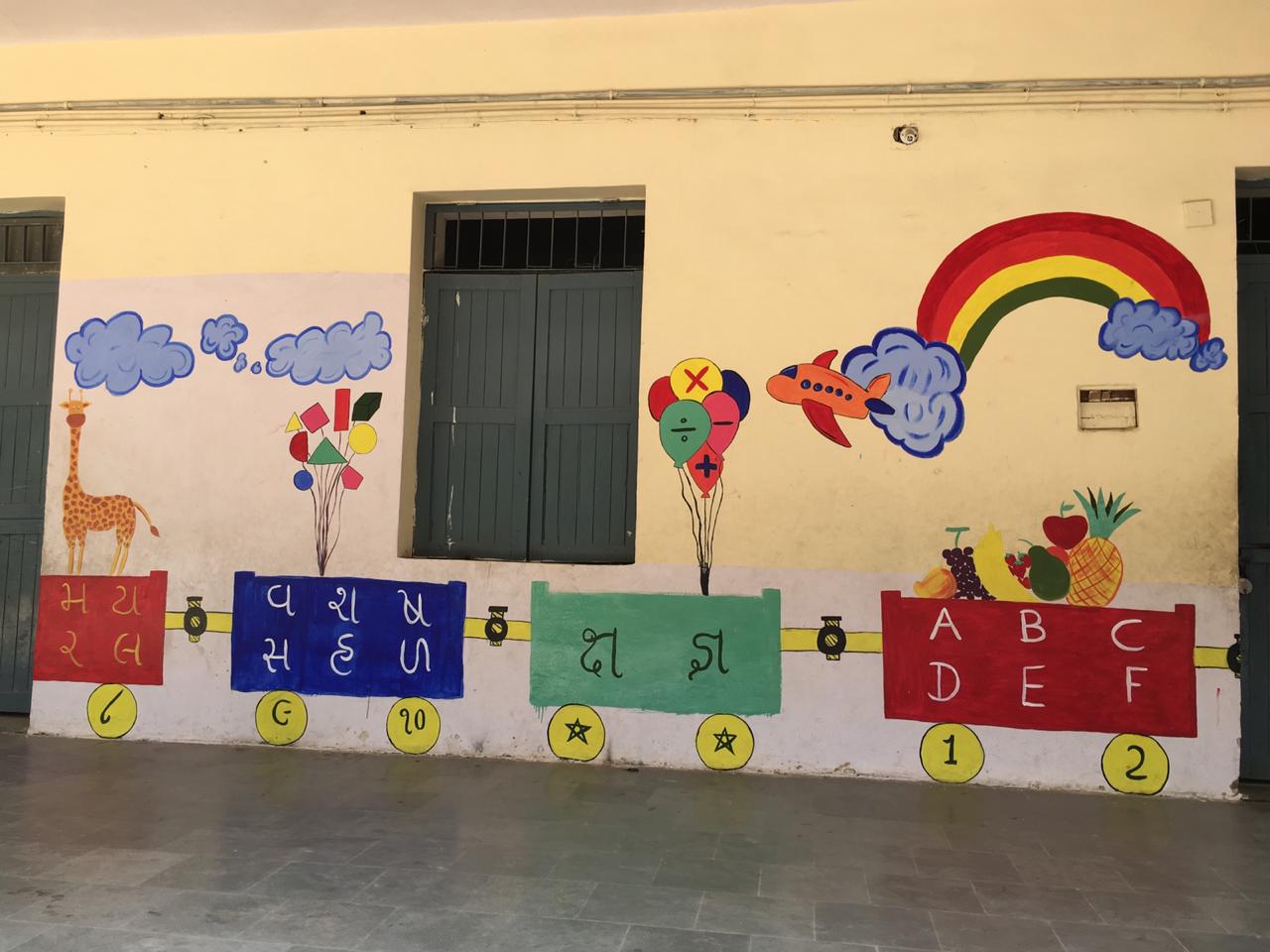 Special Features of the Organization
Our efforts are focused in one city of Gujarat and have been working since last 10 years. We have a strong pool of talented teachers and dedicated volunteers. We have been able to put 33 students into private schools while teaching 600 students in 9 communities in Ahmedabad.
For More Info....