2nd Floor, Axis House , C-2, Wadia International Centre, P.B. Marg , Mumbai , Maharashtra , 400025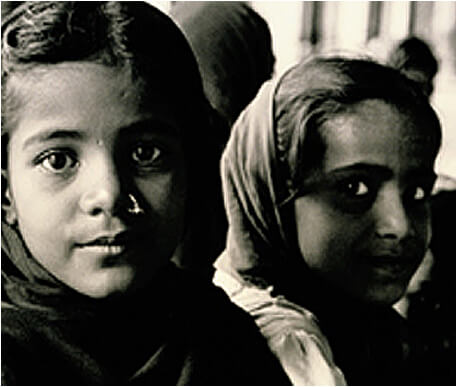 The strategy of Axis Bank Foundation (ABF), the Corporate Social Responsibility arm of Axis Bank, has been twofold. At the community level, it aims to provide 'Sustainable Livelihoods' to the economically weaker and underprivileged sections of the society. To achieve this goal, ABF has partnered with several likeminded and reputed Civil Society Organizations across 26 states in India. Under this overarching goal of 'Sustainable Livelihoods', ABF conducts programmes to help provide equitable and quality education to children from weaker socio-economic background, vocational skills for people with multiple disabilities and unemployed youth of urban and rural India. It also creates new opportunities for poor farmers especially the Tribals and helps to build the capacities of artisans and craftsmen. In all, ABF's programs lay special focus on the girl child and women.
At the corporate level, ABF involves, encourages and provides opportunities to employees of Axis Bank and its group companies by engaging them directly with the community.
With numerous partnerships across the most socio-economically backward states of India, ABF aims to impact a million lives by the end of 2017.
To be one of the most respected corporate foundations in the country excelling in project management and contributing significantly to create factors responsible for sustainable livelihoods.
Our mission
ABF's mission is based on the classical theory of development wherein sustainable livelihood is defined as the livelihood which can cope with and recover from stress and shocks, maintains or enhances capabilities and assets (social, physical and economic) and create conditions that are suitable for better education, health and sanitation seeking behaviour and sustainable livelihood for the next generation.
It aims to support programs, projects and activities that focus on creating conditions suitable for sustainable livelihood. For this endeavour, ABF partners with civil society organizations and provide them with financial, technical and capacity development support to make positive contributions in the lives of the underprivileged and vulnerable communities.
For more information please visit the Link.
For More Info....