Established in 1996 as a tribute to the ideals of late Smt. Shantaba and late Shri Shantilal Adani, the Adani Foundation stands for the values of courage, trust and commitment. What began in a few rural communities around Mundra port, Gujarat, has now expanded to 18 states in India, going far beyond the regions where Adani Group companies are functioning. Adopting an approach that embodies innovation, people participation and collaboration with key stakeholders, the Adani Foundation is achieving inclusive growth and bringing about sustainable development, thereby contributing towards nation building. As we respond to the emerging needs at grassroots level, our teams are focused on aligning all activities with the global Sustainable Development Goals, striving to secure a hopeful future for millions.
Thematic Areas
Agriculture,food and nutrition

Education and Employment

Energy, Environment and Climate Change

Healthcare

Livelihoods
Our Recent Projects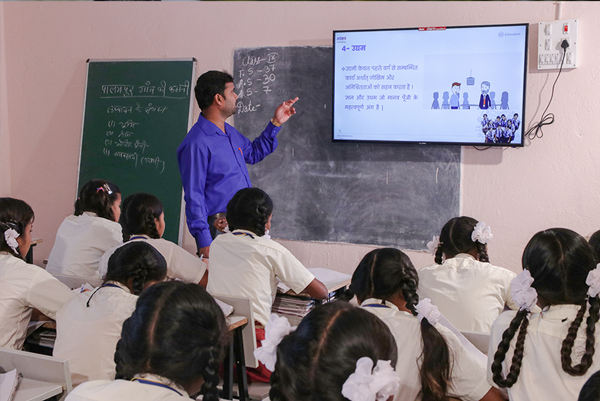 Gyanodaya is an online education initiative by Adani Foundation, helping students from rural areas to learn more efficiently in Jharkhand's Godda district (declared an aspirational district by NITI Ayog).
Read More >>
Gujarat Adani Institute of Medical Sciences (GAIMS) is a first of its kind Public-Private-Partnership (PPP) endeavour between the Government of Gujarat and Adani Education & Research Foundation.
Read More >>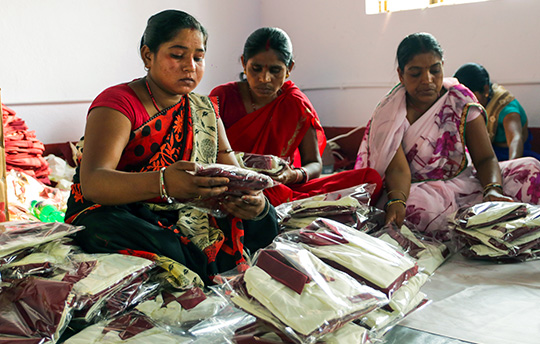 Adani Foundation's intervention to support sustainable livelihood generation promotes growth and development of all sections of the society. It empowers lives and broadens people's scope for economic opportunities through community-based approaches
Read More >>
If you are part of the foundation and want to add more information, CLICK HERE