A brand that cares
We believe in community development that's inclusive and impactful. Giving back has been a way of life for us, long before it became a corporate mandate. We've identified and leveraged opportunities to help, heal, and have a positive impact on people's lives, by involving them in the process too.36 different initiatives across six focus areas - Education, Environment, Health, Women Empowerment, Disaster Relief and Sports – drive our CSR activities, which are aligned to the United Nations' Sustainable Development Goals and also Indian initiatives like Swachch Bharat, Digital India, Skill India, etc.
We strive for progress that takes everyone along.
Thematic Areas
Agriculture,food and nutrition

Disaster Management

Education and Employment

Energy, Environment and Climate Change

Healthcare

Women and Gender
Our Recent Projects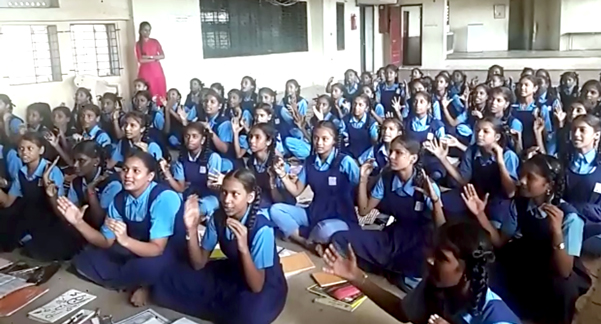 How do you choose what you want without any idea of your options? This was the first barrier that the training addressed for the young girls at Samarth Vidyalaya. And once their dreams took flight, there was no stopping them!
Read More >>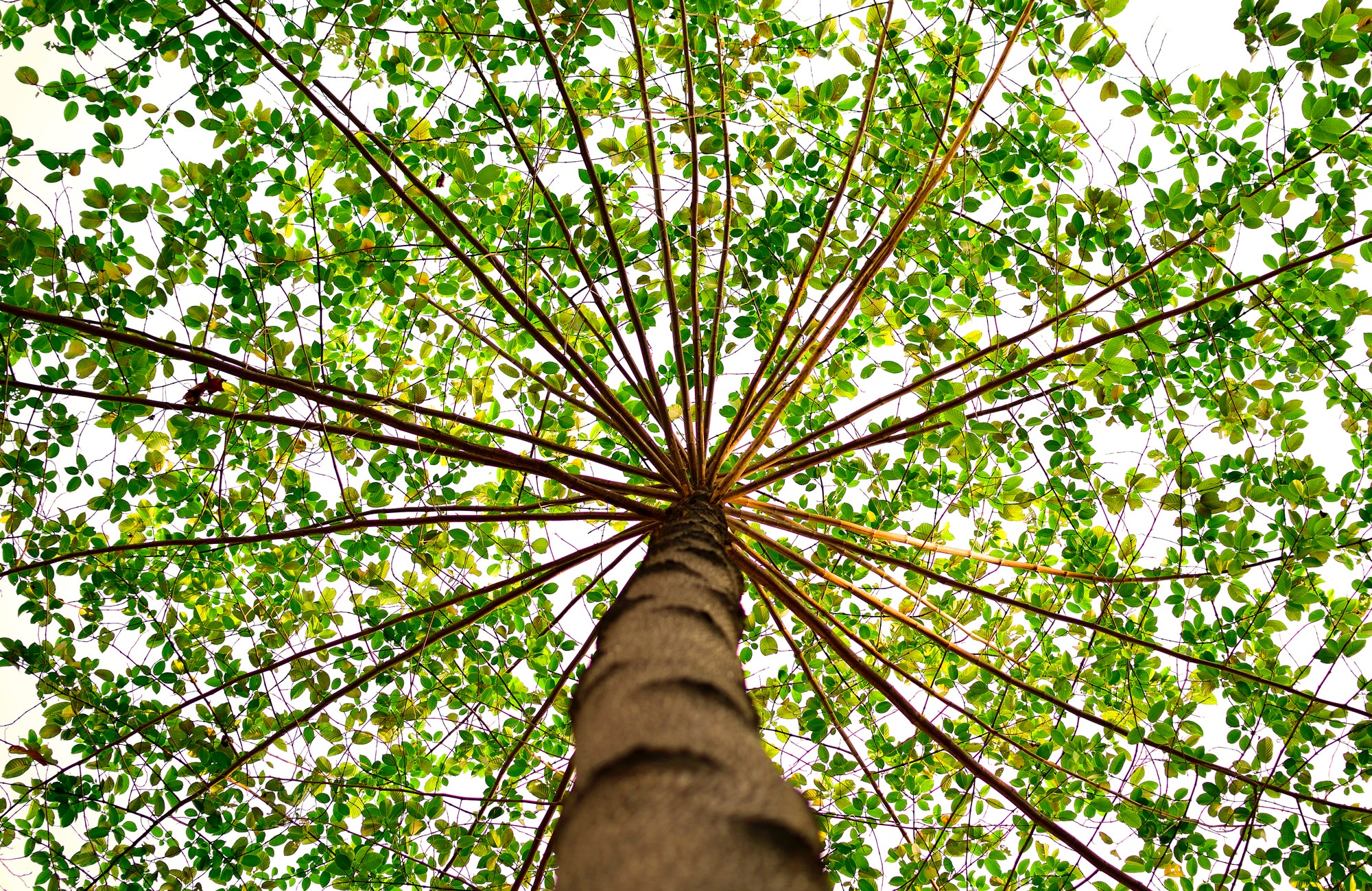 The Maitree initiative aims to empower communities by involving them in planting trees that will provide sustainable livelihoods. Fruit bearing trees add to the family income when the produce is sold in the market.
Read More >>
Avashya Foundation's jeevan Coping with Cancer project provides social counselling and support to cancer patients and their families. It has spread its wings now in Hyderabad, Jeevan Coping with Cancer project launched in collaboration with LVPrasad Eye Institute & Foundation of His Sacred Majesty
Read More >>
If you are part of the foundation and want to add more information, CLICK HERE