Axis Bank believes that its contribution to the society goes far beyond providing trustworthy, reliable and excellent banking services. The Bank considers that the driving force behind any success story is people- particularly those with various abilities, working together to create a forward momentum.
Axis Bank Foundation (ABF), a registered trust was formed in 2006 to take this momentum to the community and enable inclusive and equitable economic growth. ABFs initial programs focused on education and highway trauma care.
Thematic Areas
Agriculture,food and nutrition

Community Development

Education and Employment

Livelihoods

Water and Sanitation
Our Recent Projects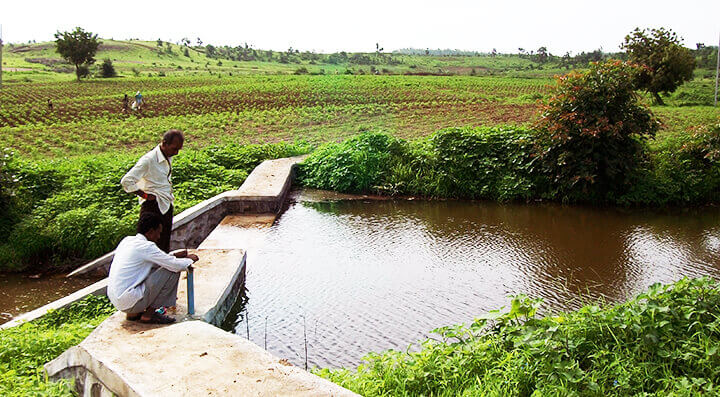 Some of the key elements of the project design include watershed management, agriculture productivity enhancement, aggregation of input and produce to gain better market realization and collectivization.
Read More >>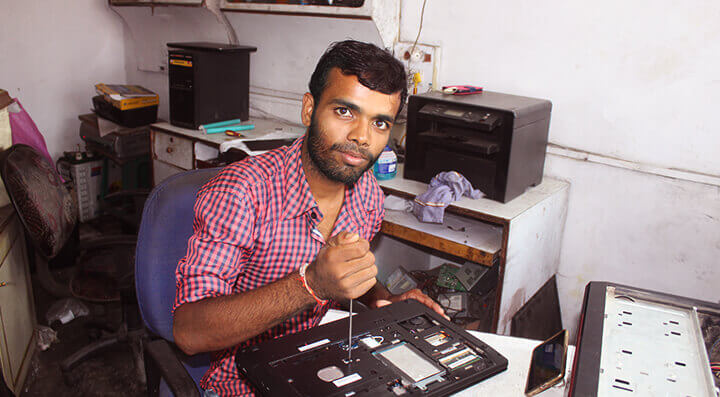 ABF plans to bridge gap through its Vocational Training Projects, where the focus is on creating employment opportunities by providing vocational skills training to school dropouts, unemployed youth of rural India, tribal communities and women
Read More >>

To enable farmers, revolving funds are provided to them for purchase of livestock. We also mobilize them by educating the farmers about various government schemes available in their area and help them avail benefits through it.
Read More >>
If you are part of the foundation and want to add more information, CLICK HERE