Social responsibility has been at the core of Cipla, since inception. Cipla Foundation takes the company's socially conscious legacy forward through initiatives in Health, Skilling, Education and Environmental Sustainability & Disaster Response.
Thematic Areas
CSR and Sustainability

Education and Employment

Energy, Environment and Climate Change

Healthcare
Our Recent Projects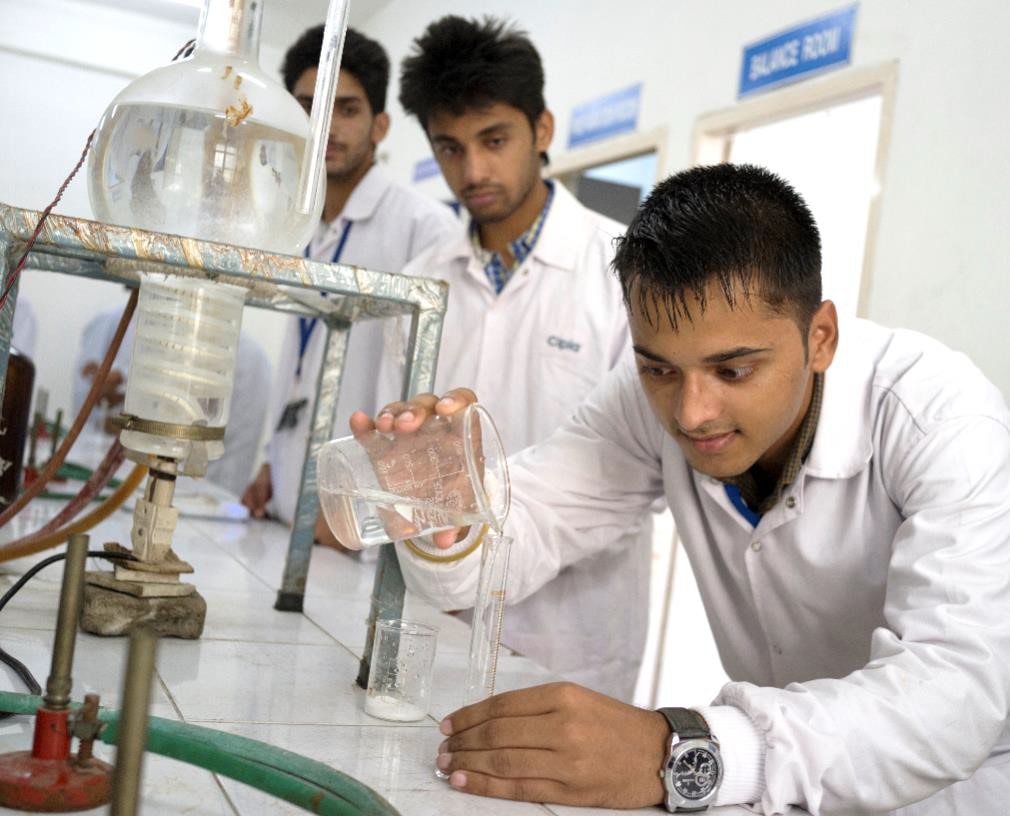 The focus of our unique transformational programme in Baddi (Himachal Pradesh) is to provide professional education along with job-linked skills to capable youth from financially challenged backgrounds.
Read More >>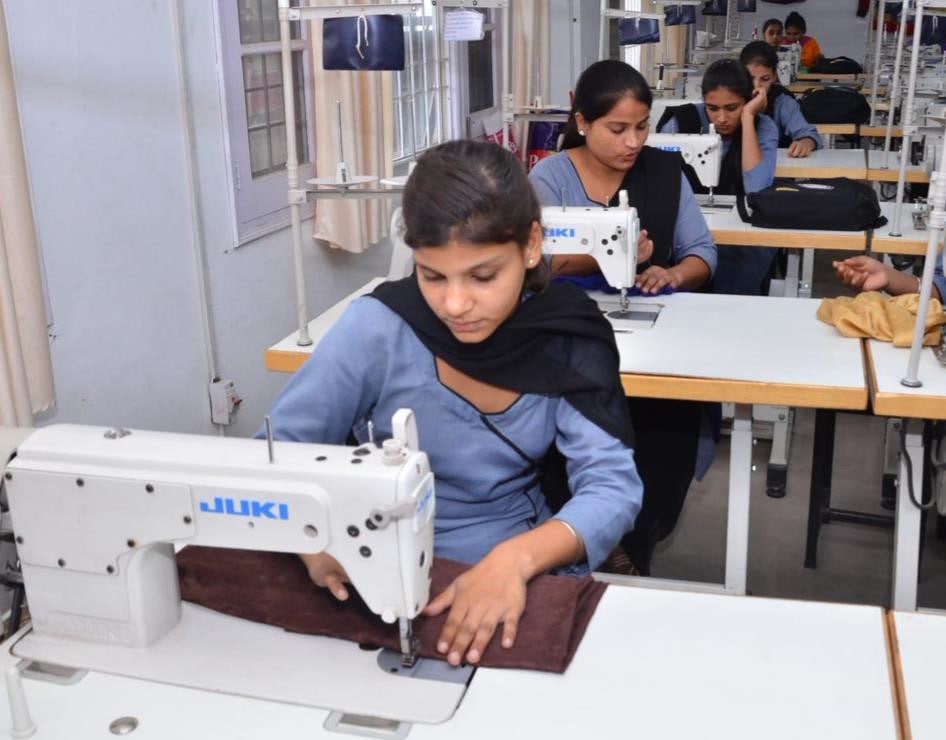 Cipla Foundation partnered with the Skill & Entrepreneurship Development Institute (SEDI) in Baddi and the ITI Sikkim to provide opportunities for youth to learn technical and functional skills by trained professionals
Read More >>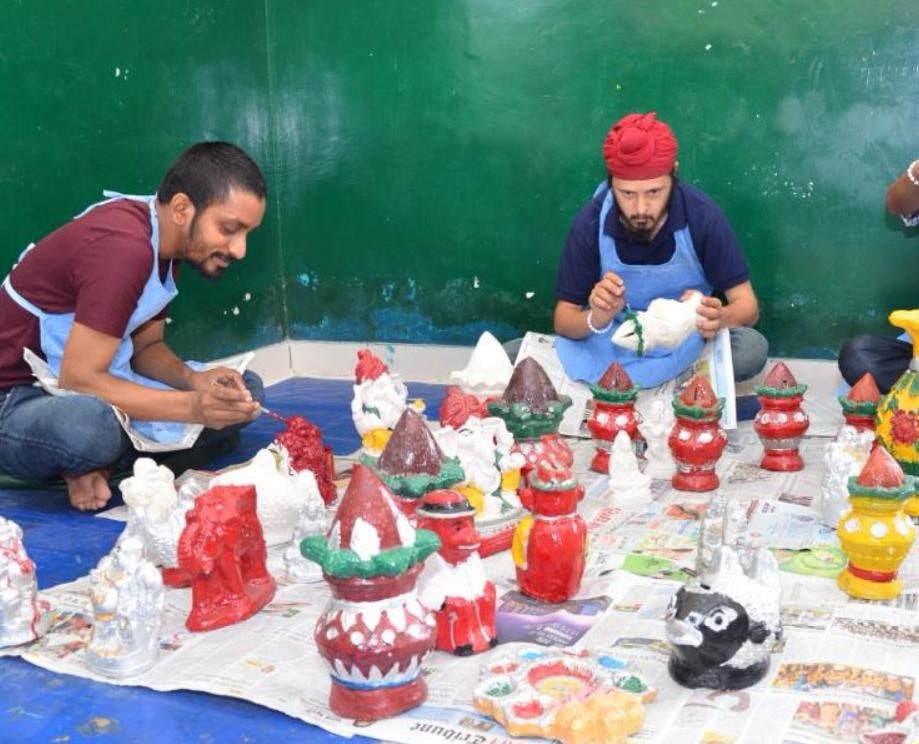 The Skill Development & Rehabilitation Centre, which we support together with Ambuja Cement Foundation, imparts relevant vocational skills in areas such as bakery, pottery and jewellery-making to persons with disabilities (PwD).
Read More >>
If you are part of the foundation and want to add more information, CLICK HERE