EdelGive Foundation is a grant-making organization, helping build and expand philanthropy in India by funding and supporting the growth of small to mid-sized grassroots NGOs committed to empowering vulnerable children, women, and communities. This approach has enabled the foundation to be a go-to partner of choice for Indian and foreign funders wanting to engage with the Indian development ecosystem.
Over the last 13 years, EdelGive has supported over 150 organizations across 111 districts in 14 states of India, influencing commitments of over INR 4.61 billion in philanthropy.
Thematic Areas
Agriculture,food and nutrition

Education and Employment

Healthcare

Women and Gender
Our Recent Projects
An initiative by EdelGive Foundation, UdyamStree is a launchpad for those ambitious women who dream to start their own enterprises but do not have enough family or financial support.
Read More >>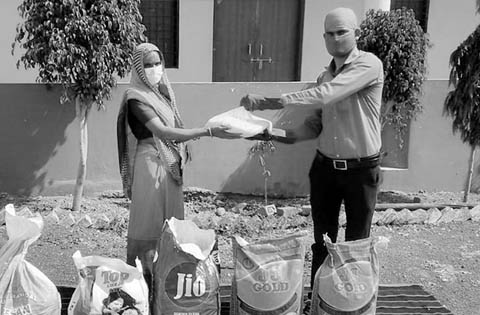 The Grassroots, Resilience, Ownership and Wellness (GROW) Fund is a first-of-its-kind initiative aimed at building the capabilities, resilience and future readiness of grassroots organisations, in turn facilitating their efforts to effect change at the grassroots.
Read More >>
If you are part of the foundation and want to add more information, CLICK HERE