Infosys is committed to the communities in which it operates. This has led to the creation of Infosys Foundation to support the underprivileged sections of society. A not-for-profit initiative aimed at fulfilling the social responsibility of Infosys Ltd., the Infosys Foundation creates opportunities and strives towards a more equitable society.
Established in 1996, the Infosys Foundation supports programs in the areas of education, rural development, healthcare, arts and culture, and destitute care. Its mission is to work in remote regions of several states in India.
The Infosys Foundation takes pride in working with all sections of society, selecting projects with infinite care, and working in areas that traditionally overlooked by society at large.
At the outset, the Infosys Foundation implemented programs in Karnataka, and subsequently extended its coverage to Andhra Pradesh, Arunachal Pradesh, Bihar, Delhi, Gujarat, Jammu & Kashmir, Kerala, Madhya Pradesh, Maharashtra, Orissa, Punjab, Rajasthan, Tamil Nadu, Uttarakhand and West Bengal.
Thematic Areas
Community Development

Education and Employment

Healthcare
Our Recent Projects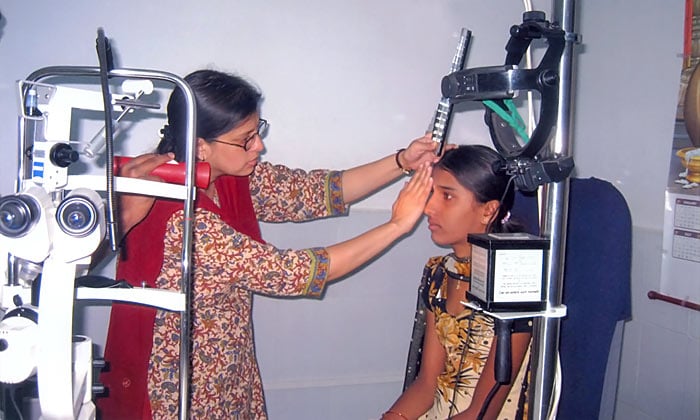 The Foundation's association with Sankara Netralaya aims to provide financial aid to the economically weaker sections of society.
Read More >>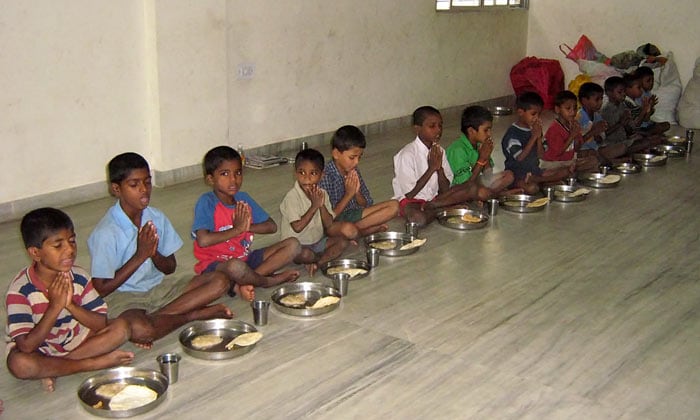 One of the most effective ways to curb dropout rates in schools is by feeding its students so that they do not have to earn to pay for their meals.
Read More >>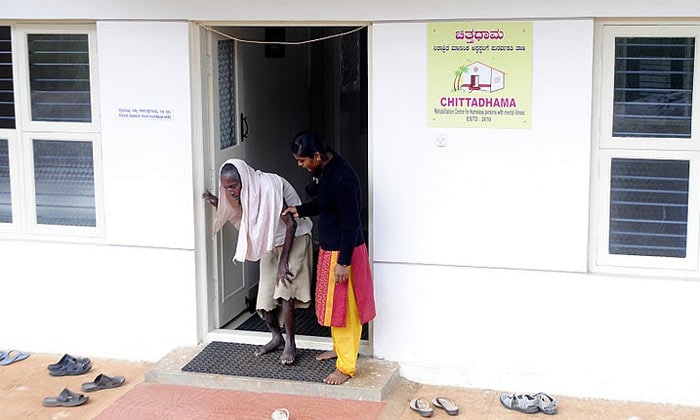 A shortage of doctors and the rising cost of medication have left many mentally ill patients deprived of the required treatment.
Read More >>
If you are part of the foundation and want to add more information, CLICK HERE