Jubilant Bhartia Foundation is a not for profit Organisation established in 2007 by Jubilant Bhartia Group
Vision
To bring progressive social change through a strategic multi-stakeholder partnership
Mission
Develop multi-stakeholder sustainable models to bring about 'social change' involving knowledge generation & sharing, experiential learning and entrepreneurial ecosystem
Objective/Purpose
The foundation focuses on conceptualizing and implementing the Corporate Social Responsibility initiatives for the Jubilant Bhartia Group as well as other corporate entities
Channelize resources for bringing measurable social change in society
Activities
Improve quality parameters for primary education system through community involvement
Promote health-seeking behaviour and provide effective basic healthcare to the community
Improving employability through vocational training
To provide a unique platform at the national level for leading social innovators to highlight social entrepreneurship as a key element for Inclusive Growth.
Thematic Areas
Agriculture,food and nutrition

Community Development

Education and Employment

Energy, Environment and Climate Change

Healthcare

Water and Sanitation
Our Recent Projects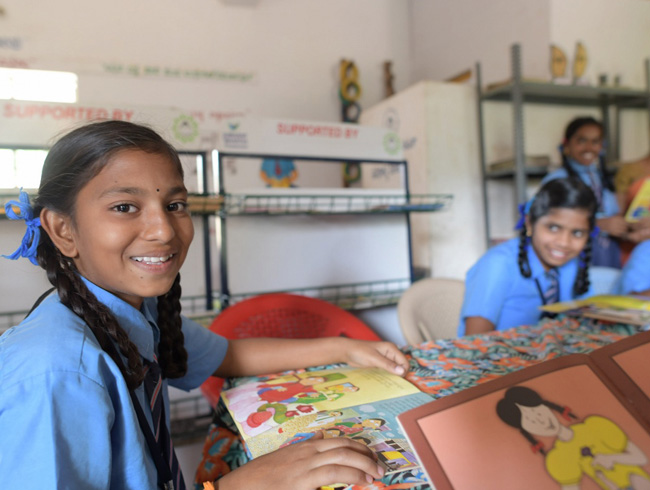 The foundation believes that education should be the primary area of intervention for empowering the communities. In this regard, Project Muskaan was introduced in 2007 to support Government initiatives in primary education.
Read More >>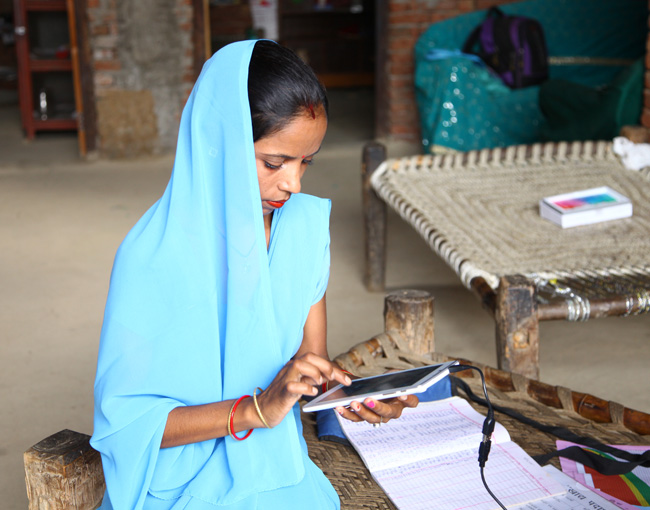 Swasthya Prahari (Health Guards) –A pilot program at Gajraula includes developing women health guards (volunteers) to work on safe motherhood for the target population and promote institutional delivery
Read More >>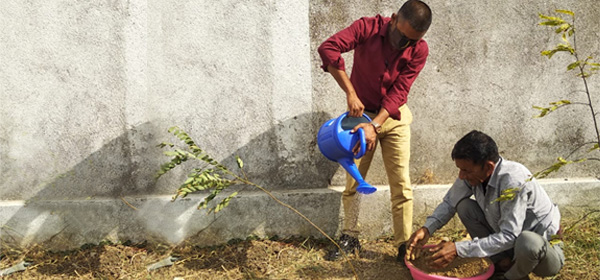 Jubifarm is a sustainable and multi-stakeholder initiative that is conceived to enhance the profitability and generate income opportunities in farming for the migrants returning back to their natives.
Read More >>
If you are part of the foundation and want to add more information, CLICK HERE