Natco Trust is a non-profit organisation based in Hyderabad, which believes that living and learning must go hand-in-hand, if true development is to actualise.
As the Corporate Social Responsibility wing of Natco Pharma Limited, it was founded in the year 1995 and focuses on programmes that provide education, health-care and livelihood to the community at large.
The Trust operates in various parts of the districts of Hyderabad, Nalgonda, Mahboobnagar, Siddipet and Rangareddy in Telangana as well as in Guntur, Vishakapatnam and Kurnool districts of Andhra Pradesh. It also conducts various activities in the city of Chennai.
Thematic Areas
Agriculture,food and nutrition

Education and Employment

Healthcare

Livelihoods
Our Recent Projects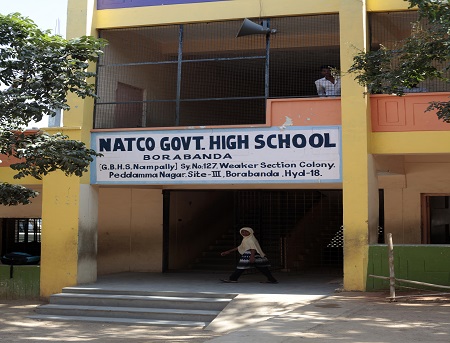 Natco Trust entered a public private partnership (MoU) with the district administration of Hyderabad to partner in the construction of additional classrooms for a Government High School located in a highly concentrated urban slum, Borabanda near Jubilee Hills, Hyderabad.
Read More >>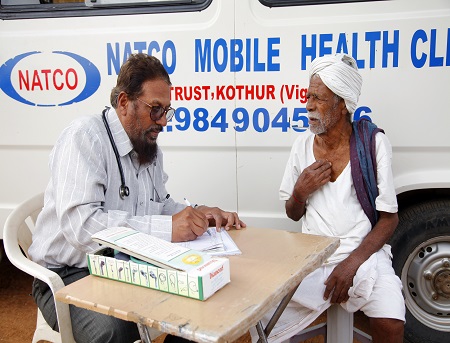 The physical well-being of the communities is taken care by "Mobile Clinics" which are miniature comprehensive mobile health care units. These healthcare units travel the length and breadth of 28 villages in Kothur and Nagarjuna Sagar mandals for providing basic healthcare services along with health
Read More >>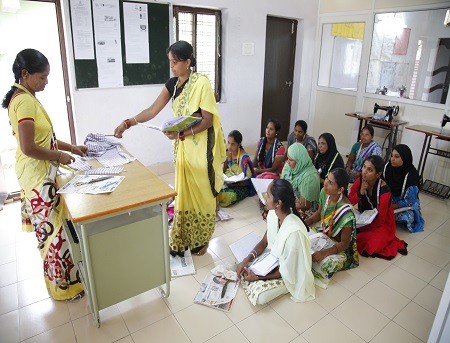 Natco Vocational Training Centre, initiated in 2008 at Borabanda, Hyderabad and now being replicated in 4 centres in 4 locations are registered under Modular Employable Skills, under Skill Development Initiative Scheme
Read More >>
If you are part of the foundation and want to add more information, CLICK HERE