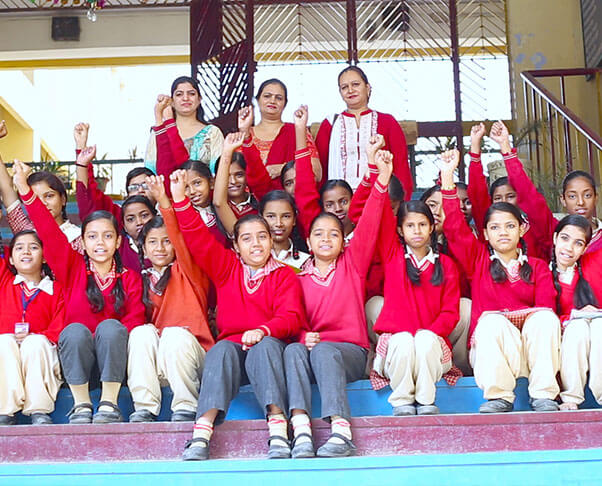 The Mid Day Meal Nutrition project runs across the states of Delhi and Bihar. The project covers approximately six Lakh children per day. Through this project, as directed under the Government scheme, the organization ensures to provide hot cooked meals or ready to eat food based on sound nutritional principles. It not only protects children from hunger but also increases school enrolment and attendance. It addresses the issue of malnutrition, which in turn helps in making children healthy and contributes towards their growth and development. This in turn results in the socio-economic development of the country.

The Mid Day Meal menu is decided in consultation with nutritionists from the National Institute of Nutrition by the officials of state government. The cooked meal is laboratory tested for its quality and nutritional content by appropriate authorities. Furthermore, the understanding evolved with the Integrated Child Development Services Program of Delhi Government has enabled the organization to extend its expertise in producing fortified Bakery Products for consumption by the children. The nutritiously rich biscuits have to be distributed to school children as a nutritional supplement to keep them healthy and active.
Impact of the Project
The project has established 29 kitchens and has been efficiently complementing the Mid-Day Meal Scheme of the Government of India by catering to around 1.45 Lakh children from 226 schools in Delhi, falling under the aegis of South Delhi Municipal Corporation. Similarly, in Bihar, it expanded from 45 thousand to approximately six Lakh children covering five districts and 2458 schools.
The project supports 8,97,110 school children, benefitting 5537 schools, making 700 men and women financially sustained.