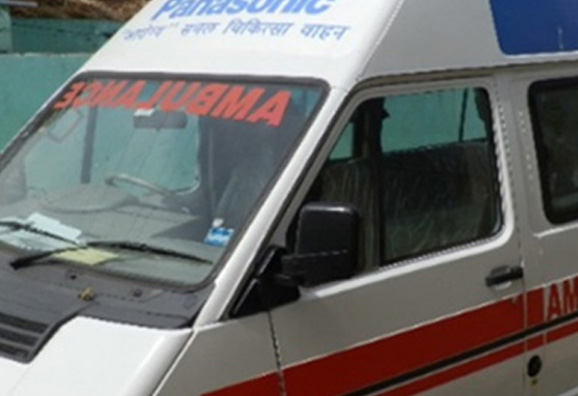 Jubilant Bhartia Foundation has extended technical support to provide healthcare services to Panasonic India Ltd in its project location in Jhajjar Haryana. The project caters to 12 villages which are primary target beneficiary group for Panasonic India Ltd. With a total coverage population of 23354, the project has devised a methodology to derive the trends of health seeking behaviour among families in the villages. A tracking system enables to understand the disease trend and also determine the least and most vulnerable pockets in the targeted areas.
Objectives
To provide mobile health care services in and around Panasonic Plant where the basic access to health service is lacking in the villages.

Increase access to health care in an underserved area: To ensure healthcare through mobile clinic into a community with limited access, specifically to those who are uninsured or underinsu0072ed.

To ensure curative health care: To prescribe and dispense medicines on the spot for common ailments and diagnosis and referral to hospital for serious cases.

To educate and build health awareness: To raise awareness about preventive healthcare issues including family planning, communicable and other diseases, in the villages.

The clinic also integrates patients into existing social services and health care systems through referrals.

To provides free episodic care at a time and place chosen to best serve our target population.
Intervention